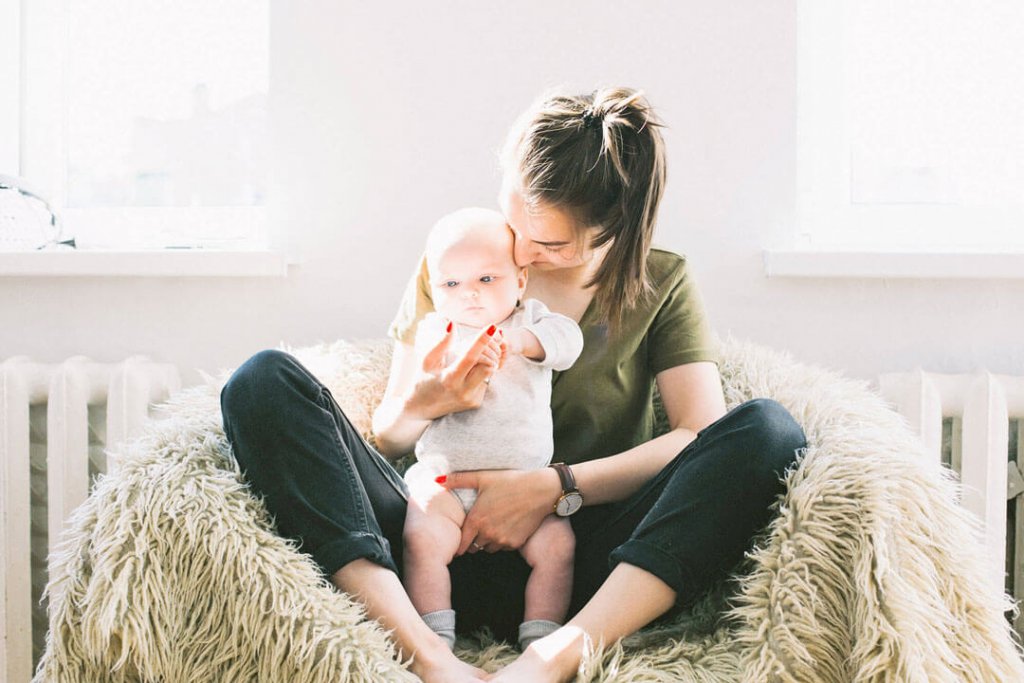 About Us: DINNER DEKISH HUB
Welcome to DINNER DEKISH HUB. Here, you'll find tasty dinner recipes and cooking tips. We are proud to be a platform. Our esteemed members are passionate individuals who curate and share their expertise. They enrich our community with delightful recipes and culinary experiences.
Our Mission
Our mission at DINNER DEKISH HUB is to provide a distinctive space. This space is solely dedicated to dinner recipes. These recipes are carefully created by our dedicated members. We aim to gather a variety of tasty recipes that suit different preferences. Our goal is to provide an exciting culinary experience for visitors.
Exclusive Content
Our platform is only for a chosen few contributors. This ensures that only authorized members can publish articles. Our culinary enthusiasts submit recipes that reflect their passion, expertise, and creativity. This ensures an authentic and diverse array of recipes for our audience.
Engaging in Affiliate Marketing
We curate content for you. Additionally, we use affiliate marketing to enhance your culinary experience. We use affiliate links to connect you with quality products. These products complement our recipes and provide convenience and options. Explore ingredients, tools, and more for your culinary endeavors.
Our Commitment
Maintaining the highest standards of authenticity is our dedication. We also prioritize accuracy and creativity in the content we provide. Every recipe, article, and recommendation on DINNER DEKISH HUB is carefully scrutinized. We ensure they meet our quality benchmarks to enrich visitors experiences.
Join Our Culinary Community
DINNER DEKISH HUB invites you to explore our dinner recipes. Whether you love cooking or simply enjoy a good meal, come join us. Join our community of food lovers. Each dish has a story. Every recipe is a delightful adventure.
Discover the flavors. Indulge in the creativity. Immerse yourself in the world of dinner recipes. Our dedicated members curate at DINNER DEKISH HUB.